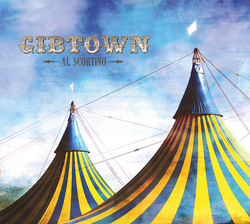 After years of procrastination and soul searching, the new disc has arrived. Recorded at the world renown Pretzel Stick Productions facility in Sebastian, Fl.
I was able to wrangle some of the finest talent in the state to help me bring this collection of tunes to life.

---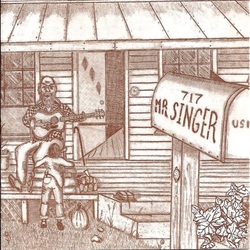 Mr Singer
Recorded in 1994 at the now
famous Acoustic Music Production facility, engineered and produced by Ron Litschauer, this was the first effort to record some of the voices in my head. A very dangerous undertaking! It all came together thanks to a bunch of folks who had a lot more knowledge of how these things work than I did.
---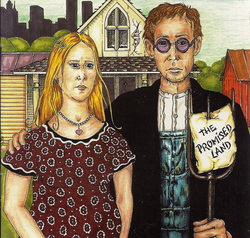 The Promised Land
Recorded in 1998, this was a little more refined than the first foray into recording. Recorded at Acoustic Music Production facility, with Ron Litschauer at the helm once again.
---